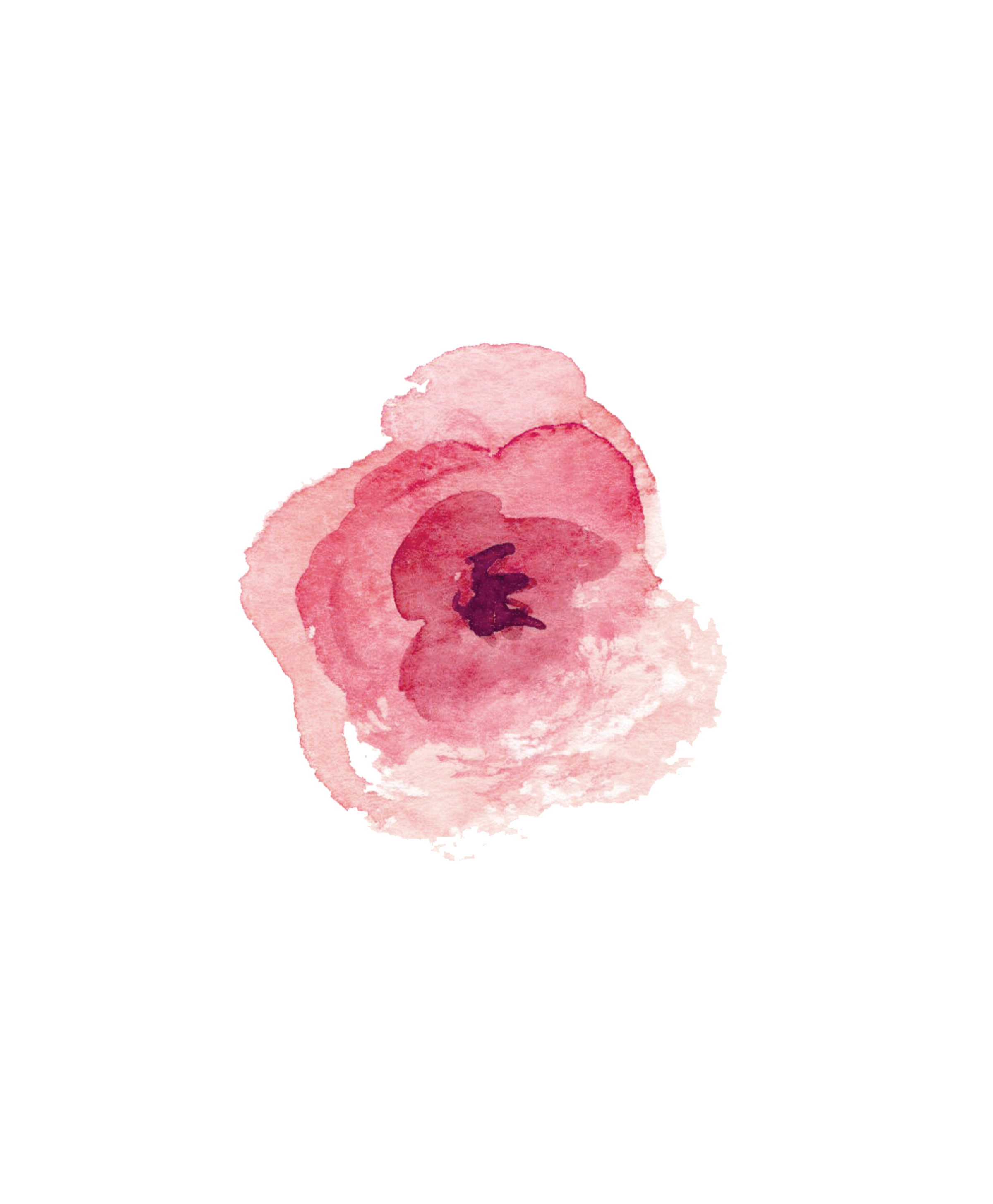 Capturing Real Moments, Right Now
I believe in imperfect moments are some of the best moments. The best memories are in hugs, kisses and cuddles. I believe in dancing like no one's watching, laughing at terrible jokes and looking deeply into loved one's eyes.
I believe in recording precious times in life. You, your children and your grandchildren will treasure these fleeting moments in time for years to come.
Let's capture real moments, right now!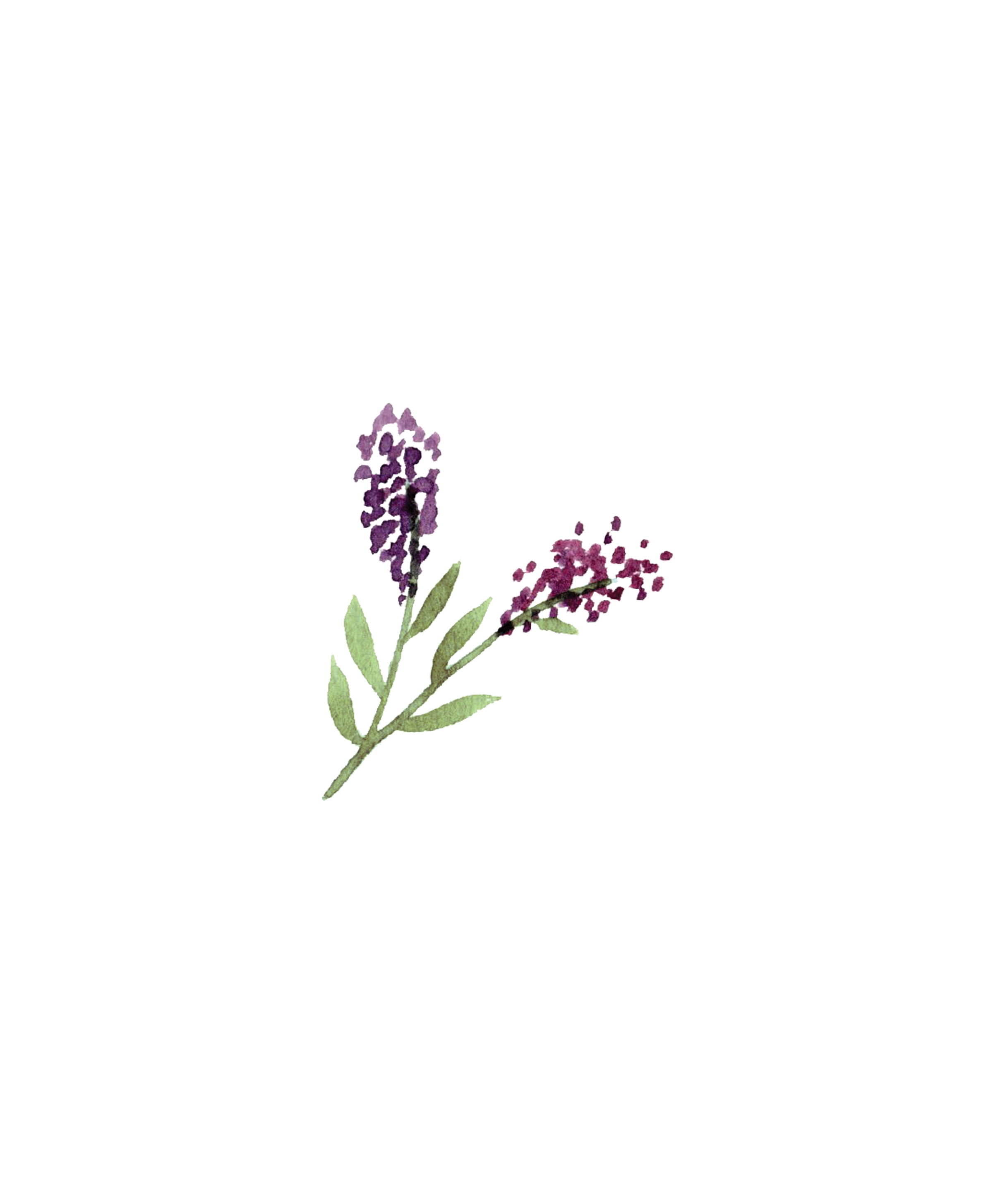 || Wedding and Family Photographer based in Utah| Travels often to Cheyenne, Wyoming ||